Experience nature in a new way: Projection mapping at Stockholm Furniture Fair 2023
Projection mapping is a rapidly growing technology, and this was evident at the Stockholm Furniture Fair 2023. Centas, in partnership with Stockholmsmässan, worked together to provide visitors with a unique and memorable experience where they could see the convergence of nature and technology.
Our expertise and technical capabilities enabled us to create stunning and vibrant installations both inside and outside the building. Outside, we projected 3D scans of the Swedish countryside using two Barco UDX-4K32 projectors, some of the brightest in the market, while inside we created the projection mapping with three Digital Projection E-vision 6500 projectors and one E-vision 10K projector.
The result was an experience that allowed visitors to experience nature on a whole new level and demonstrated the possibilities for future projects in this growing technology. Read more about Fronts' "Design By Nature" concept.
We hope that the installation inspired visitors and showed the potential of this exciting technology. Projection mapping is an opportunity to take experiences to a whole new level where imagination and technology meet. This is just the beginning of what can be achieved with the right tools, expertise, and vision, and we look forward to continuing to push the boundaries of this type of technology.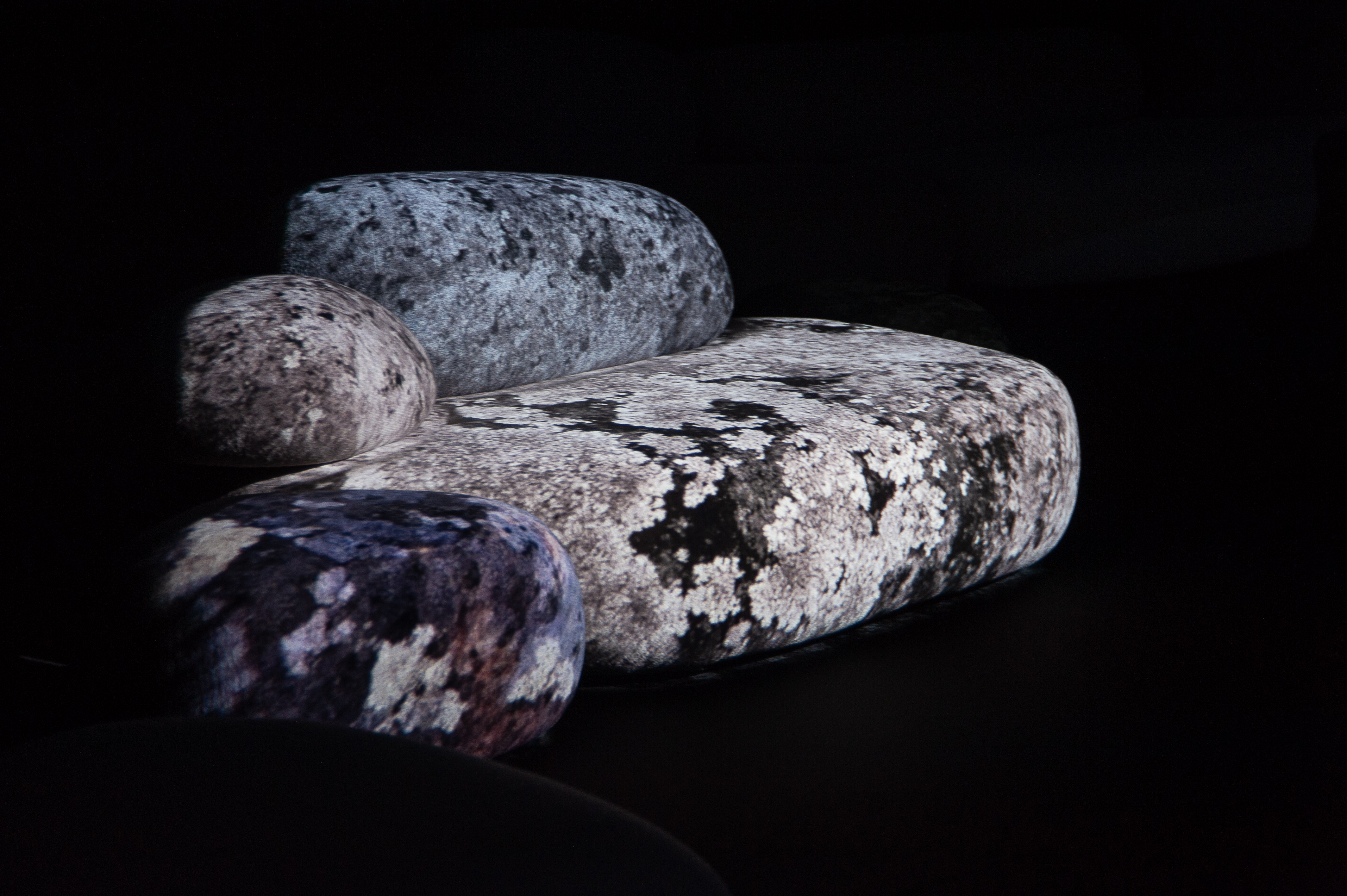 Centas is a leading provider of technical solutions for all types of events. Our years of experience and knowledge in both this growing advanced technology and other event technologies make us the perfect partner to take your project to the next level. Do not hesitate to contact us to learn more.
We are here to help you create a successful and memorable experience.